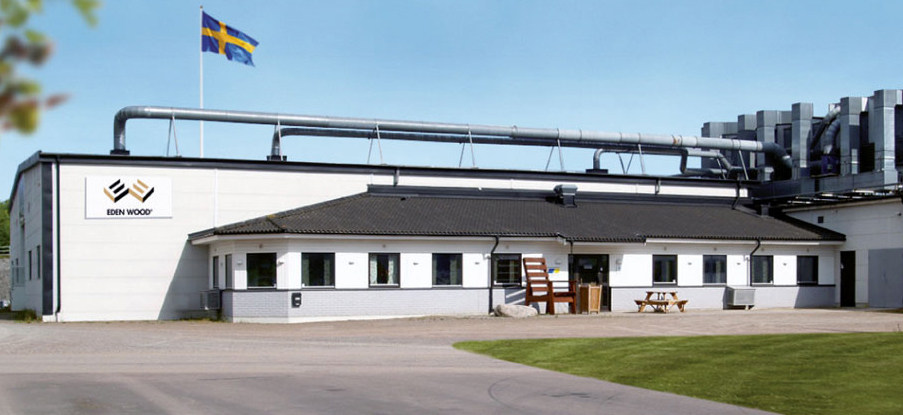 ABOUT EDEN WOOD
50 years of stylish, all-Swedish outdoor furniture of the highest quality
History
Eden Wood AB has been making garden furniture for almost 50 years. Products have been appreciated and popular since the start thanks to our consistent and excellent quality and our flexible range. Today, the company works with many distributors of outdoor furniture for public and private outdoor environments.
Eden Wood AB works constantly to develop new products, we strive for simplicity combined with functionality and good design in all our products. We sell the products in all Nordic countries as well as a number of European countries. The company is located along road E4 in Örkelljunga.
We only use Swedish quality timber in the manufacture of our outdoor furniture and leisure products. The wood comes exclusively from trees that have grown slowly from FSC ®-certified forests in areas of Arctic cold during the long winter months and with midnight sun during the short summer period. Wood products from Eden Wood are used to tough conditions and are a guarantee of good quality.
Since autumn 2010 we are certified according to FSC ®.
We combine our traditional working material, pine, oak and teak but also with other different materials in the form of steel, laminate (HPL) and concrete.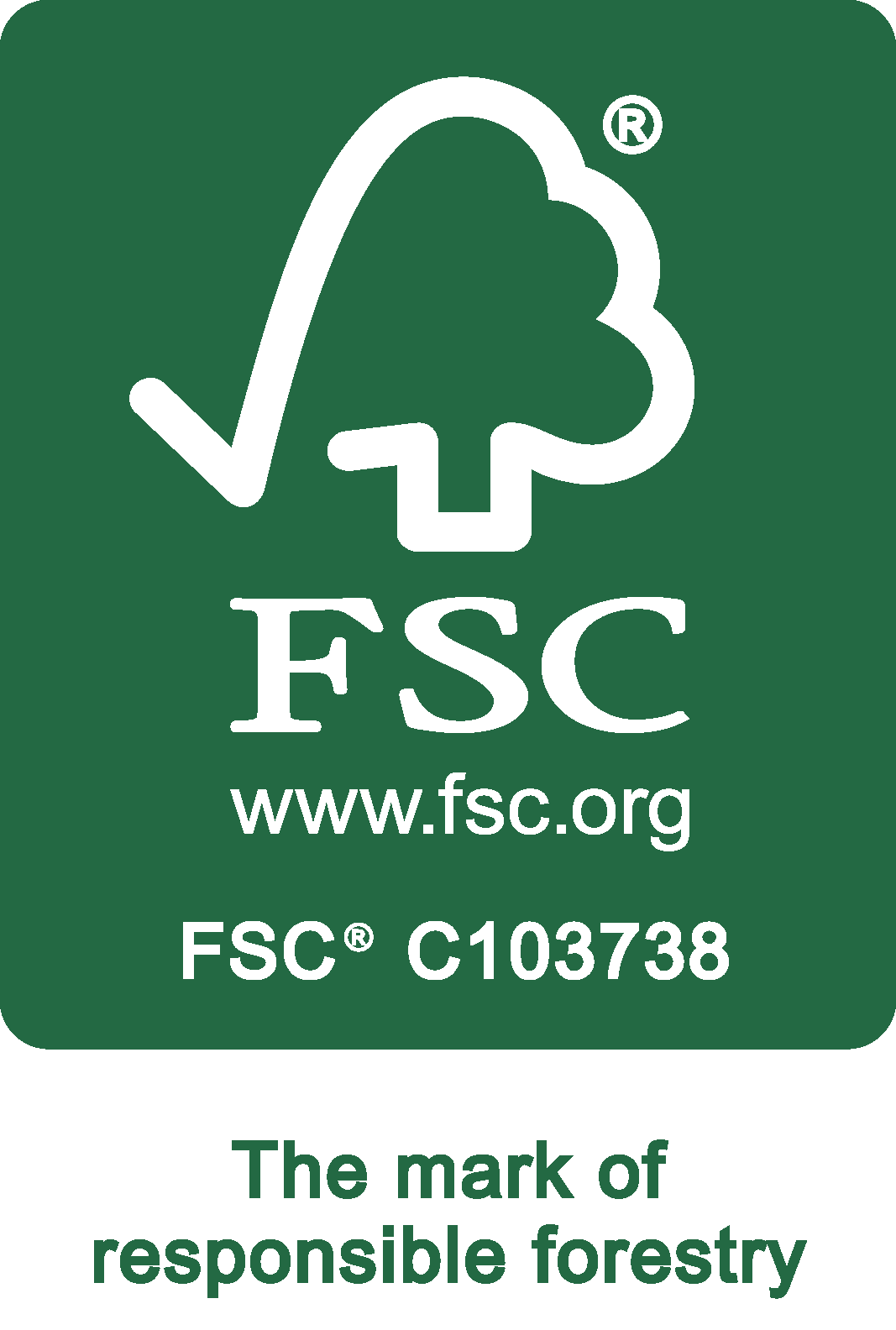 FSC
FSC members jointly design fsc rules. Members include large environmental organisations (e.g. WWF and BirdLife), social organisations (e.g. trade unions and human rights organisations) and companies (manufacturing companies, forest companies, individual forest owners).
The common objective is to develop forestry practices that take best account of the environment and social conditions.
Dialogue and interaction between different interest groups are the cornerstone of the FSC. In order to balance the possibilities of influence, members are divided into three chambers – environmental chambers, social chambers and economic chambers – with equal rights when decisions are taken.
The building product assessment
The building product assessment assesses construction-related products based on its chemical content, environmental impact during the life cycle and, by extension, social impact at the supplier level.
Read more about the Building Products Assessment here.
Dealer
Find our outdoor furniture at your favorite store. Here is a selection of some of our dealers.